SO ADORABLE AKJFHDS. From left to right it's Kiyana (Keana? no idea), Isabelle (my FAVORITE ooomg she is so fucking adorable. and evil.), Mariko, and Emily (who Arman had a huge crush on for awhile).




The house :')




The house, part 2.




They have him CORNERED!!111 Naturally, Isabelle is at the frontlines.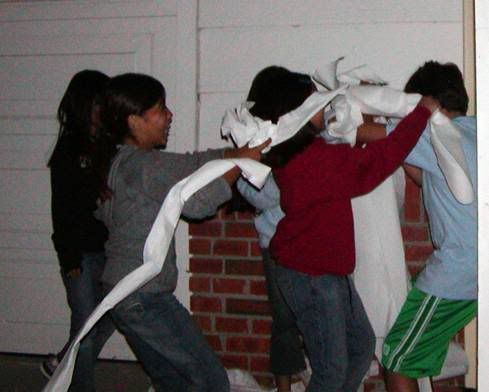 Here we are stuffing toilet paper down his pants! I'm, uh, the one with the pink hair.




WHAT WAS ONCE MY BROTHER




THE HUNTERS AND THEIR VANQUISHED PREY.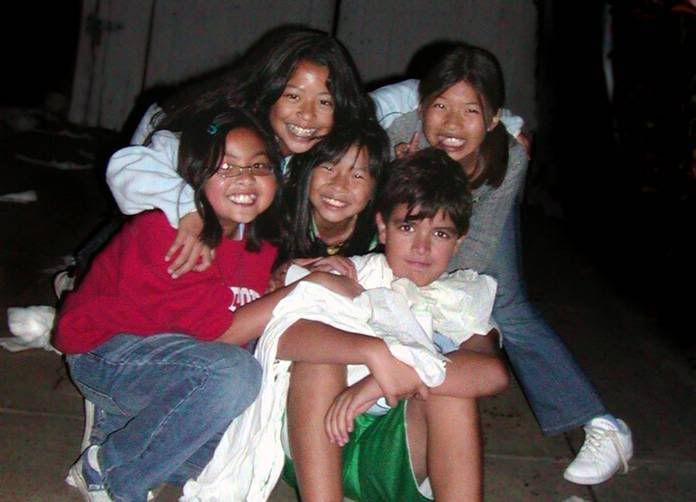 .... and then here's my baby brother with his stuffed gingerbread man, Gingie ;_;