THIS IS A CAMWHORE POST

BUT WHAT IS IT CAMWHORING, YOU ASK?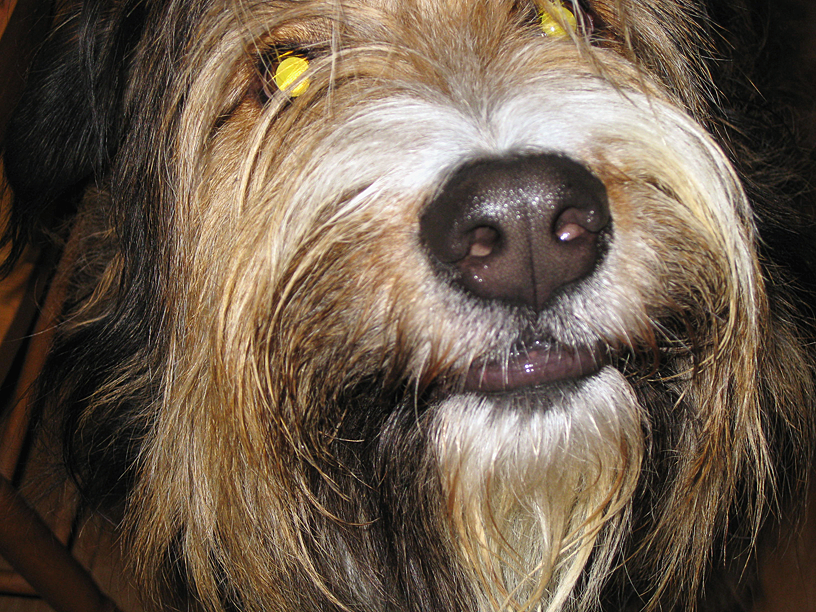 He really, really hates his picture being taken, and, also, kept panting the whole time I had the camera. Anyway! This is my darling darling Jack (Jackadoodle, Jackalope, Captain Jack, or oh my god what the fuck GIVE ME MY UNDERWEAR BACK, depending on the situation). It's sickening how much I adore him.

also, cupcakes!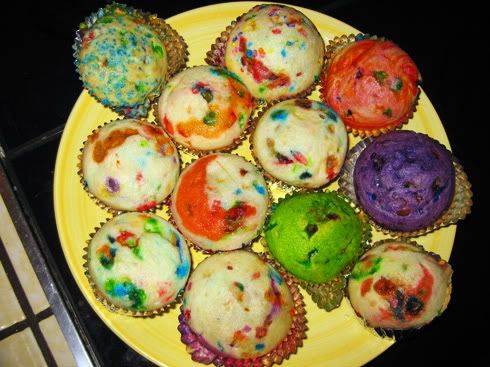 ... and me, I guess. Mom took a HIGHLY UNWILLING picture.